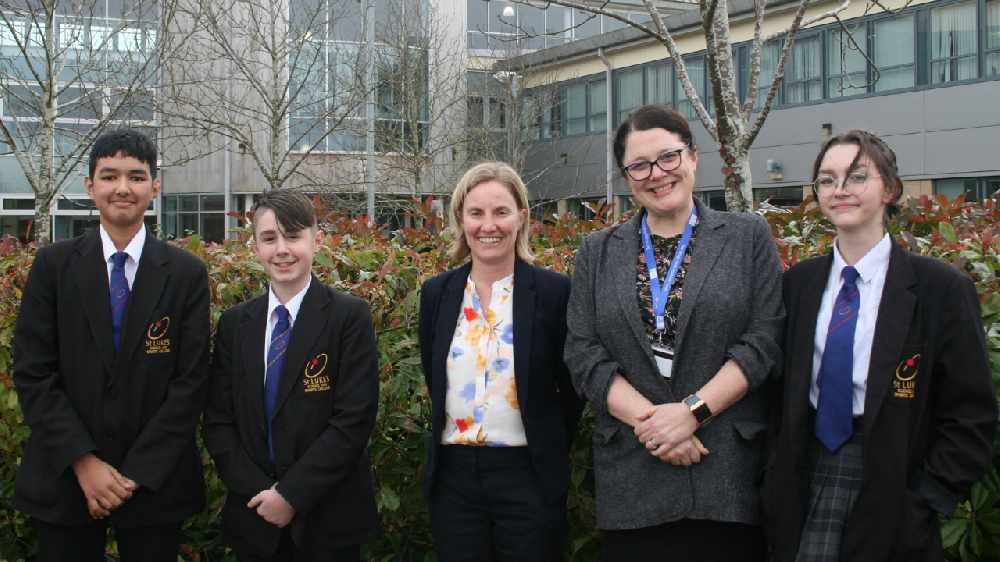 They're the seventh Devon school to join the initiative
St Luke's Church of England School has formally joined the Ted Wragg Educational Trust.
The Trust was formed in 2010 with the aim of creating an outstanding educational experience for all of Exeter's children and St Luke's joins Cranbrook Education Campus, Exwick Heights Primary, Isca Academy, St James School, West Exe School and Whipton Barton in being members of the Trust.
Chief Executive Officer of the Ted Wragg Trust Moira Marder said, "We are absolutely thrilled to welcome St Luke's school to the Ted Wragg Trust family. St Luke's will complement our Exeter secondary schools and enable maximum opportunities for children's education across the city of Exeter."
Speaking on the appointment of Kealey Sherwood as St Luke's new headteacher, Moira added, "I am absolutely delighted that Kealey Sherwood has been appointed as Headteacher. She was a stand-out candidate in a strong field and I am excited to be working with her for the benefit of the students and school which I am confident will go from strength to strength in a very short period of time."
The addition of St Luke's to the Trust will further strengthen the opportunities for strong partnership working across the city, with a real focus on inclusivity and improving the life chances of all Ted Wragg Trust pupils.