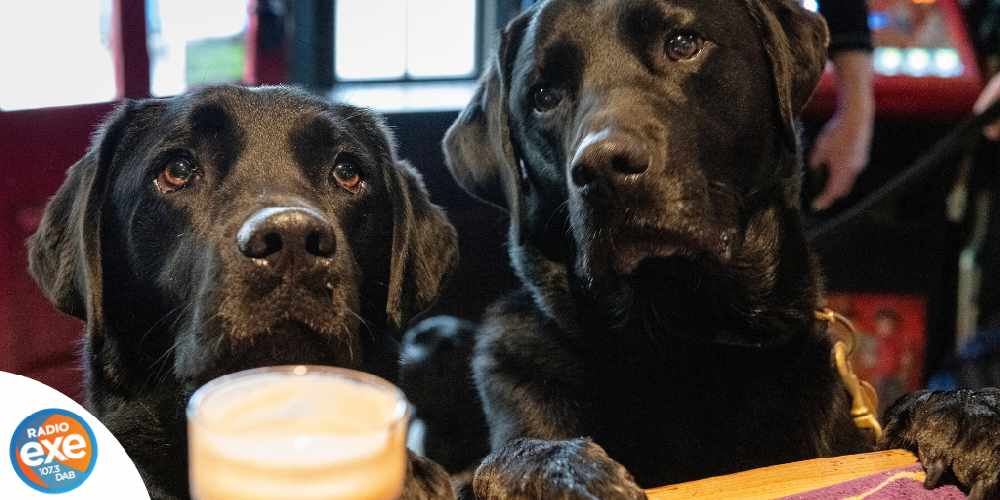 Two pints and a bag of dog biscuits please
The Ship Inn, Teignmouth has been declared the regional winner of Rover's coveted Dog-friendly Pub Awards, after receiving the most votes from the public in the area.
The Dog-friendly Pub Awards, run by Rover.com, the world's largest network of pet sitters and dog walkers, celebrates pubs with dog-friendly initiatives and encourages pubs across the country to welcome four legs as well as two.
The Ship Inn fought off fierce competition this year from over 335 dog-friendly watering holes across the South West, but held on to the top spot after accumulating the most votes.
Locally renowned as a great pit stop after a nice long dog-walk, the pub is hailed for its welcoming approach, and dog amenities, including treats, secure garden and quiet areas.
Ellie Cameron from The Ship Inn was delighted with the news, "It's really lovely that being dog-friendly is a recognised feature of this pub. To be the most dog-friendly pub in our region is amazing as we know there were many to choose from, but we were lucky enough this year to take the crown. It's shown us how supportive our customers are and that is something truly heartwarming.
"It's important to us, as a pub, that we are dog friendly because we understand and value how much our customers pets mean to them, and how nice it is to share that part of their life with them."