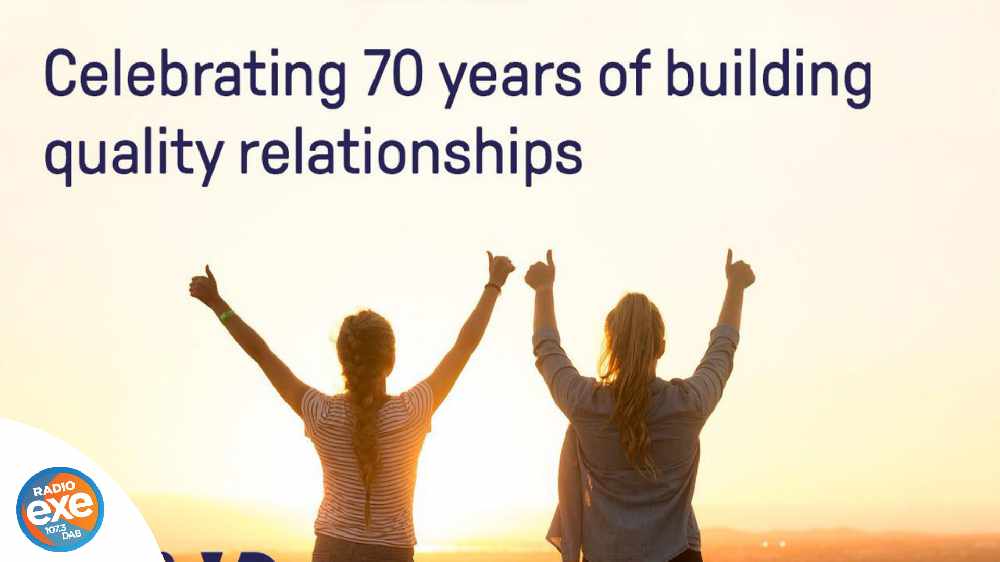 The organization is the largest young people's charity in the South West
Young Devon celebrates 70 years of changing the odds in favour of young people
This year Young Devon turns 70. Since 1949 Young Devon has grown steadily to become one of Devon's most successful young people's charities and this year we are welcoming anyone who wants to be part this success story to follow us and support us. Over 70 years Young Devon has developed an expertise so that, through effective support, the charity can transform the lives of young people, providing critical support at a time when young people need it most.
Young Devon's team of more than 250 staff, volunteers and hosts ensure that each week 150 young people receive accommodation and homelessness support; 100 young people improve their mental health and 60 young people, who are victims of crime, receive mentoring support to deal with the trauma of crime. Our skills team support 140 young people to access employment and training.
Andy Moreman, Young Devon Chief Executive, says: "A big part of our future will be to welcome communities across Devon (and beyond) to be to be part of our success story. By becoming a supporter, donating or volunteering anyone can help Young Devon to change the odds in favour of young people. You can find out more, become a supporter, donate or access our social media at www.youngdevon.orgor contact us on 01752 691511."