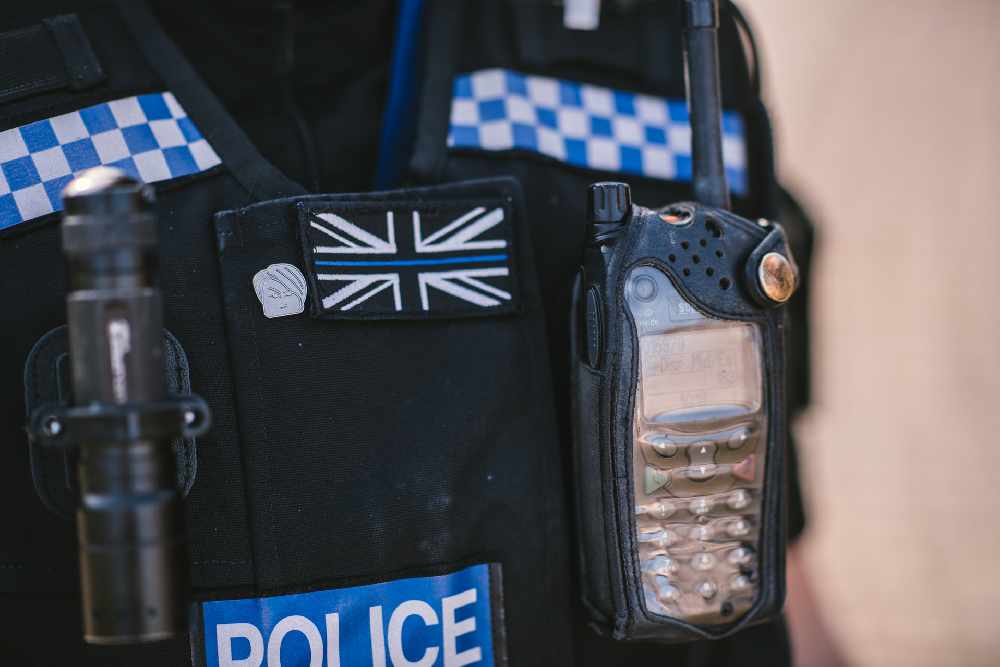 Incident happened on Saturday 11th May.
Police are investigating reports of a robbery in Den Crescent, Teignmouth at around 7.30pm.
It was reported that a 15-year-old girl had been assaulted by a group of teenagers who punched and kicked her. The victim also reportedly had her wallet taken from her bag.
The girl was taken to hospital by ambulance to be checked over.
Anyone who witnessed the incident and anyone with information is asked to contact police on 101 quoting CR/041517/19.