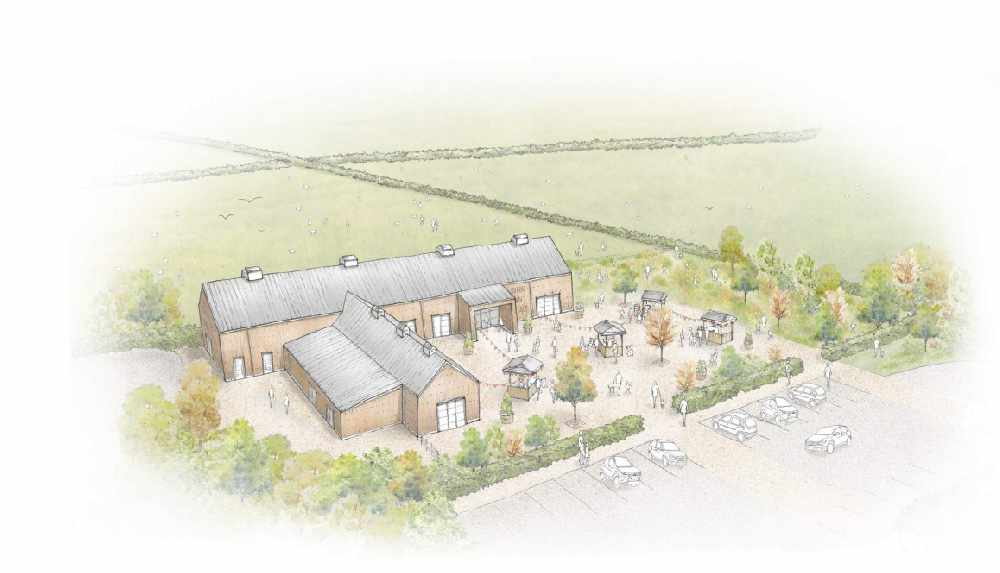 It would have been built on the edge of the A30 at Whiddon Down.
Developers had said the £500,000 farm shop and café would sell local produce and provide an alternative to the large national food chains.
Five full-time jobs and five part-time jobs would have been created but councillors on West Devon Borough Council rejected the plans.
They decided it wouldn't benefit nearby villages.