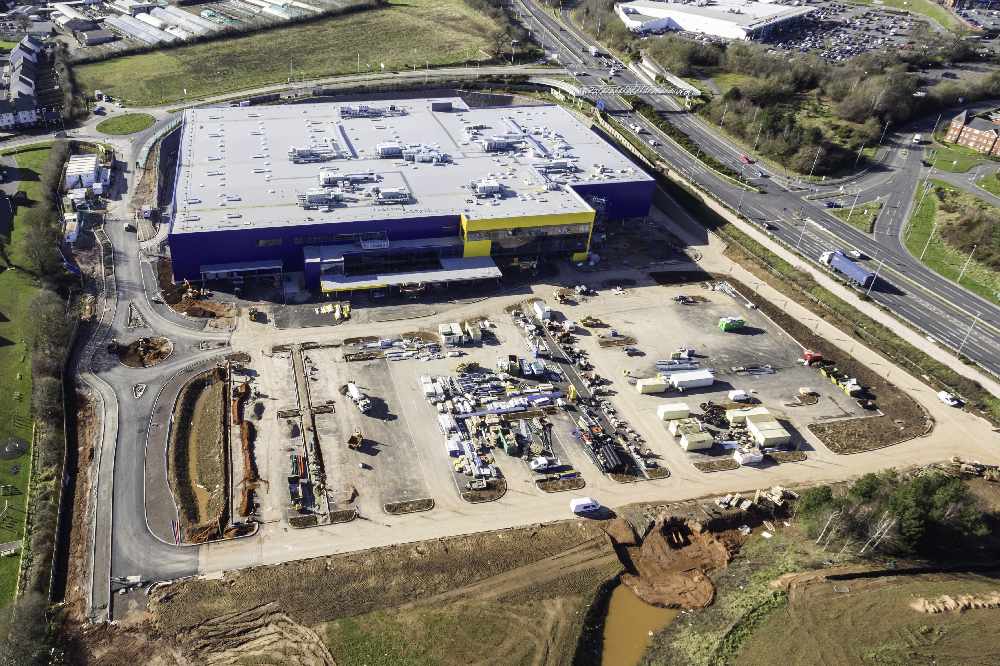 It opened on the 10th May 2018
It's been a year since the Swedish giant opened in Exeter, after years of waiting.
The store says in it's first year 1.8 million people have visited, including 17,000 on it's opening day a year ago.
The company employs 348 people - 84% of those started before the shop opened.
And staggeringly, they've sold 2.8 million meatballs!