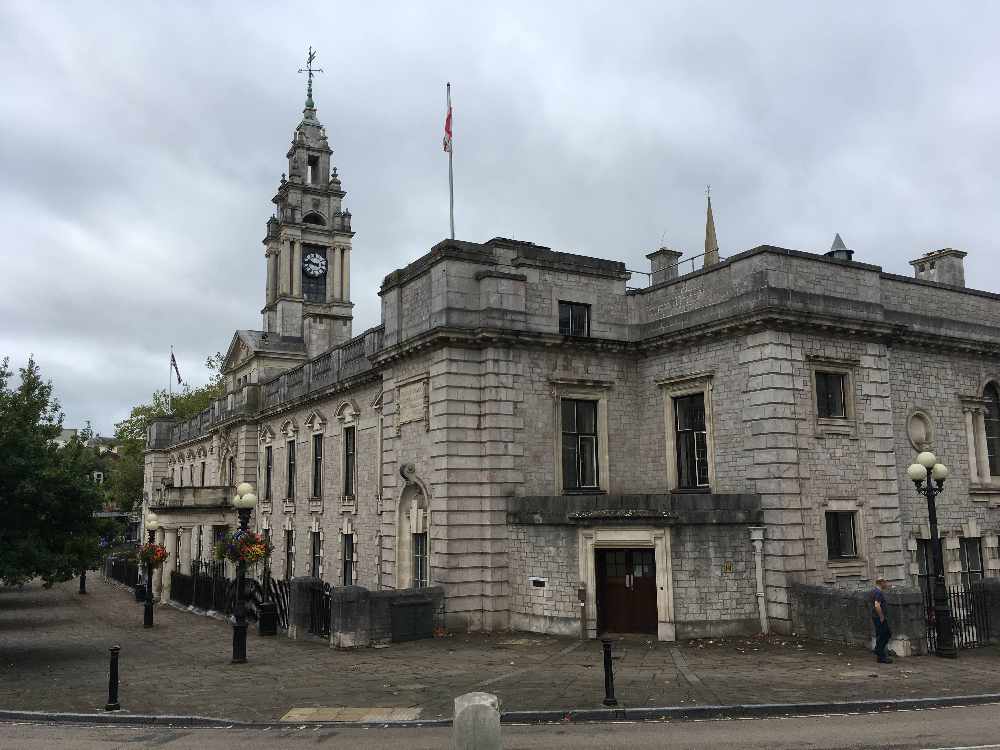 No party has overall control as the Liberal Democrats gained seats at the expense of the Tories and Independents.
All 36 seats on the unitary authority were up for grabs.
When the result from last ward of Cockington with Chelston was declared just after 6am, the Conservatives ended on 15 seats, the Liberal Democrats 13 and Independents eight.
The parties went to the vote with the Tories on 18 and Liberal Democrats on seven. There was one UKIP member and 10 Independents.
Talks are now due to take place between group leaders to see if agreement can be reached on setting up the new leader and cabinet system which replaces the previous elected mayor and executive.