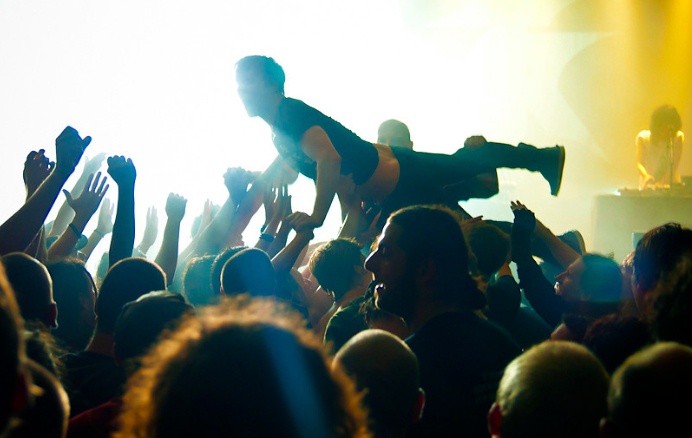 Party time (file photo courtesy: Libertinus/Creative Commons)
A dozen people fined
Exeter University students who went to a party on Saturday night had more than a hangover on Sunday after being nicked for breaking covid regulations.
Devon and Cornwall Police officers raided an undisclosed address to catch the miscreant partygoers. A dozen students have been hit in the pocket with fixed penalty notices. According to tweeting copper PC Amelia Hawkins, some students tried to escape the back gardens before being collared.
PC Hawkins later wrote: "To be fair, the uni have stepped up adding their own additional fines onto and I believe some other sanctions to get the message across."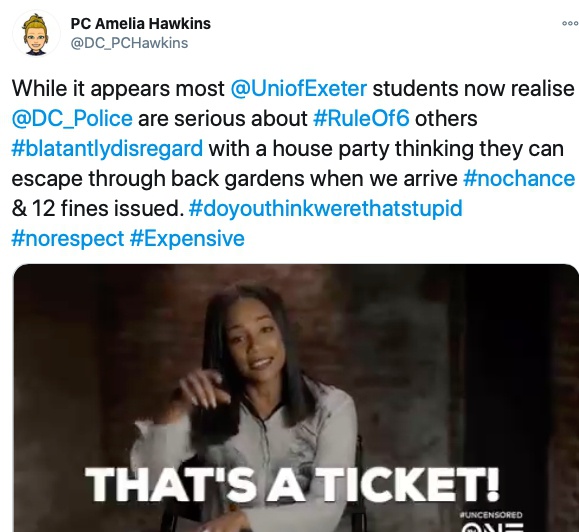 Earlier this month, the university confirmed that some students had been fined and sent home after breaking regulations. Students have now been told they must not mix with members of other households. Covid-19 cases amongst Exeter University students have fallen in recent weeks, leading the authorities to suggest that this could be the last week that more stringent restrictions are in place.
The full story is at: https://www.radioexe.co.uk/news-and-features/local-news/exeter-university-covid-cases-fall/