Exe Training Academy
OFFERING BRILLIANT TRAINING FROM PROFESSIONAL BROADCASTERS

Have you ever wanted to better understand the radio industry? Learn to host your very own radio show? Wanted to improve your communication and presentation skills?
Radio Exe is proud to launch 'Radio Exe Academy', where we have worked hard to produce hand-tailored courses just for these purposes! Launching from ***x date*** we have two fantastic offerings for you:

GETTING YOUR FOOT IN THE DOOR OF RADIO: introducing you to how a broadcast radio station operates, demystifying the industry and letting you record your very own news or weather bulletin in a compact but comprehensive morning course.

OPENING THE DOOR OF RADIO: over 6 weeks this practical-heavy course will provide you with all of the essential skills a radio presenter needs, and let you walk away with a polished 30 minute recording of the show you have created, a digital takeway goodie bag, and an invaluable experience.
And that's just the start - we'll be adding an equally exciting spectrum of courses over the year, so do check back!
These courses are hands-on, with lots of opportunity to practice with our state of the art kit. They're delivered by industry professionals within the Radio Exe team. Moreover, they're welcoming to any skill level and will provide you with an experience to shout about (maybe on your own airwaves!).
Come take a look!

GETTING YOUR FOOT IN THE DOOR OF RADIO OPENING THE DOOR OF RADIO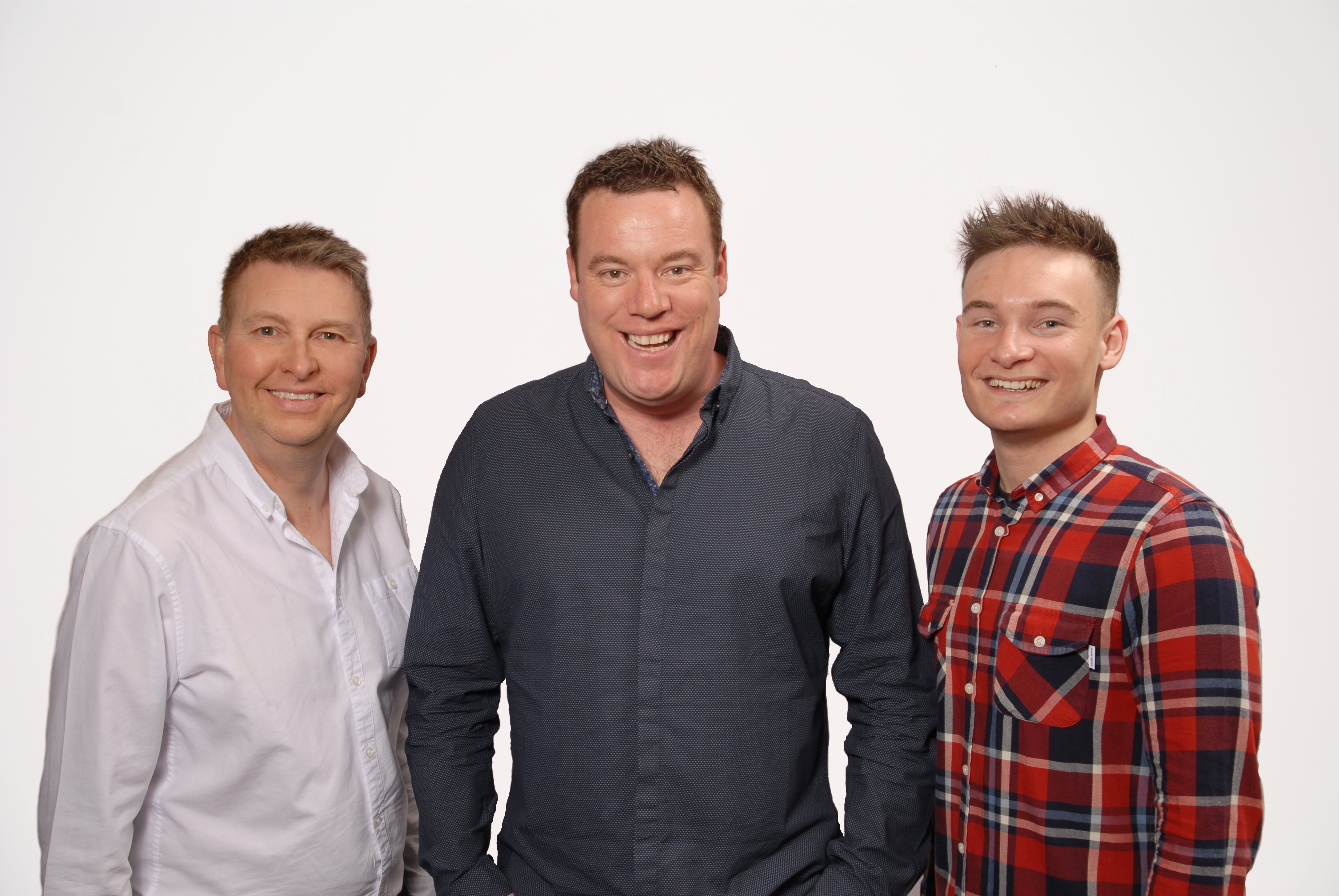 OUR BLOGS YOUR PROFESSIONALS