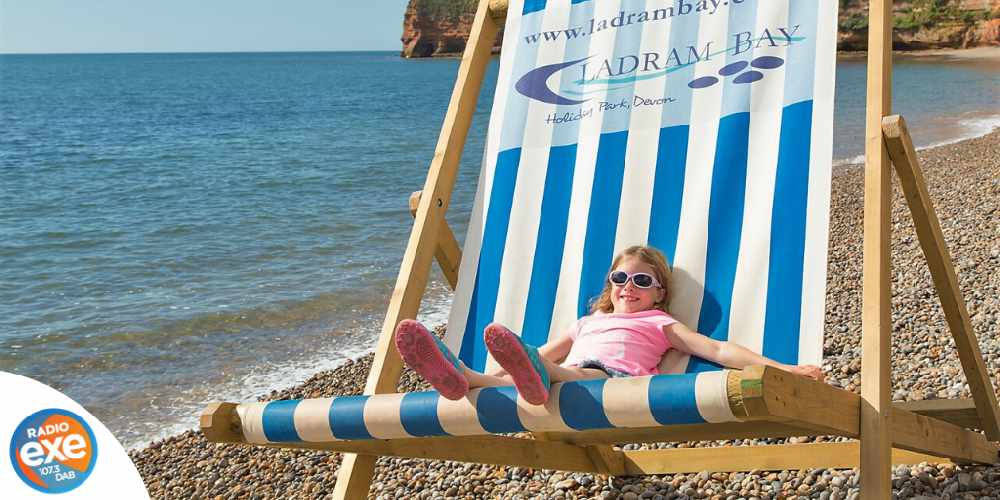 Ladram Bay will pay around 300k in their new project
Ladram Bay Holiday Park is set to sink around £300,000 into an ambitious new green energy project – with the benefits being felt by both guests and the environment.
The family-owned park in will install a state-of-the-art solar energy system across various buildings in its grounds this winter.
Energy experts forecast that after the work is completed, Ladram Bay will be preventing a massive 171 tonnes of carbon dioxide annually from entering the atmosphere.
The super-efficient solar panels will work even on overcast days, providing energy and hot water which will see a huge reduction in the park's carbon footprint.
This latest move joins a raft of other recent eco-friendly measures taken by Ladram Bay, and which are already benefitting the environment.
They include a solar-powered litter bin which crushes waste by up to 90%, new energy-efficient boilers, and an extension of the park's ban on single-use plastics.
New plantings of native trees and shrubs have also taken place, and the park's brochure size has been halved to A5 in order to minimise paper waste.