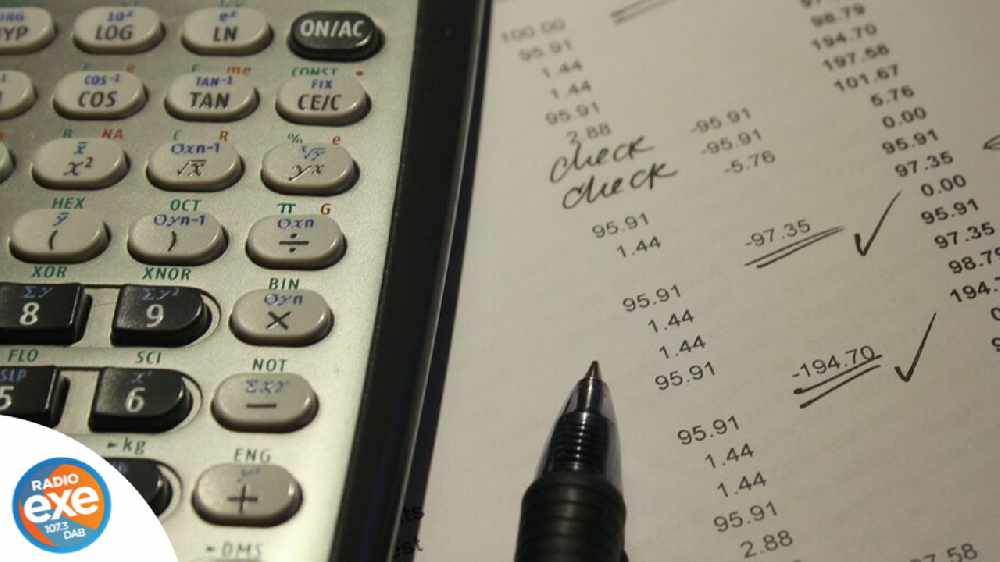 Gavin Williamson wants a Maths Free School in every region of England, building on the success of Exeter
Exeter Maths School was singled out for praise by Education Secretary Gavin Williamson on the main stage at the Conservative Party Conference in Manchester.
Mr Williamson announced plans to set up a Maths Free School in every region of England, building on the success of Exeter and King's in London.
This will mean a network of 11 specialist Maths Free Schools, offering A-Levels in Maths, Further Maths and Physics in partnership with a top-performing university.
All young people with the ability, whatever their background, will be able to attend one and fulfil their potential.
The aim is to provide the best education to the next generation of mathematicians, physicists and computer scientists.
Kerry Burnham, head teacher at Exeter, gave a speech on the main stage shortly before Mr Williamson.
In his speech, live on BBC Parliament, Mr Williamson said: "We will make sure every young person in every part of our country gets the chance to gain the high-level technical skills that they, and we, need.
"From the elementary to the elite, we need stretching technical education at every level.
"To see what I mean, just look at Kerry's amazing school. A 16-19 Maths Free School teaching young maths geniuses to a truly advanced level. 93% of students there got an A or A* in their Maths A-Level this year."
Exeter and King's are both rated outstanding by Ofsted.
Exeter, jointly sponsored by the University of Exeter and Exeter College, launched in September 2014 and is open to students from across Devon, Cornwall, Somerset and Dorset.