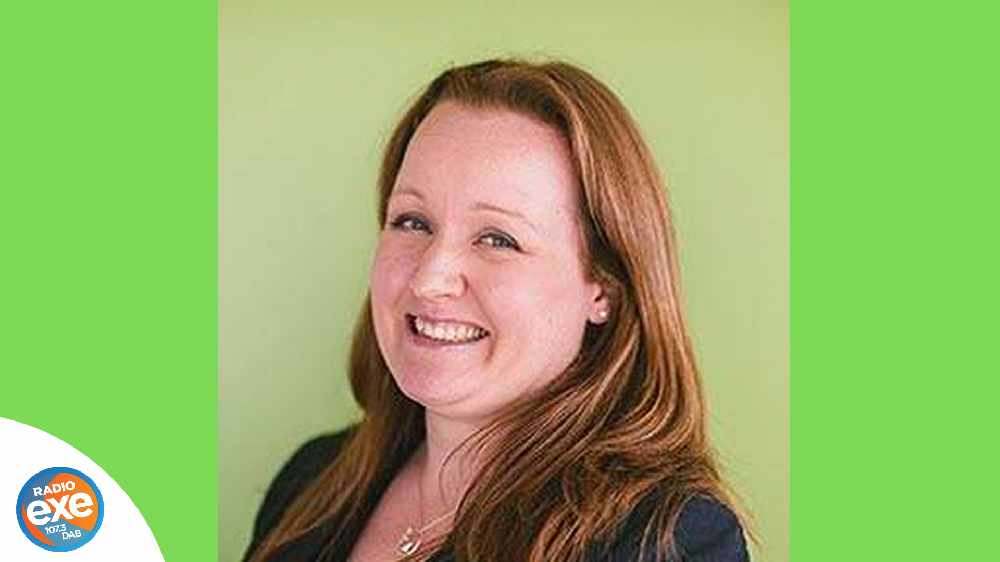 Lindsay Lucas to lead Software Solved in its next phase of growth
Software Solved provides digital business solutions through software, online customer portals and data insight for major brands including the likes of RSA, AXA XL and the National Trust. With its headquarters in Exeter and having celebrated its 20th anniversary last year, the company also offers its expertise to brands in the South West.
Lindsay has been with the business for nine years, most recently as Operations Director, working on key projects within the business and for clients including Thrifty, South Hams District Council and Sparkle
Thomas Coles, Chairman of Software Solved, said: "Lindsay was the natural person to take on the role and we are delighted that she has chosen to accept this new and exciting challenge. Her success in building the first class operation that we have today in Software Solved has been down to her dedication, hard work and unquestionable talent.
"I firmly believe the Software Solved is now in the most competent hands and I am confident that her expertise will help us continue to move the business forward."
In her new role, Lindsay will continue to guide the team to ensure the highest standards of work for customers and will work closely with Chairman Thomas Coles and directors to ensure that Software Solved stays at the forefront of innovation and continues to deliver the best software, data and support solutions well into the future.
Lindsay added: "I am delighted to be taking up the position of Managing Director at Software Solved. We have such a great team, with a wealth of experience and I look forward to working with them to help drive improvements to our business for the benefit of our clients, team and stakeholders."