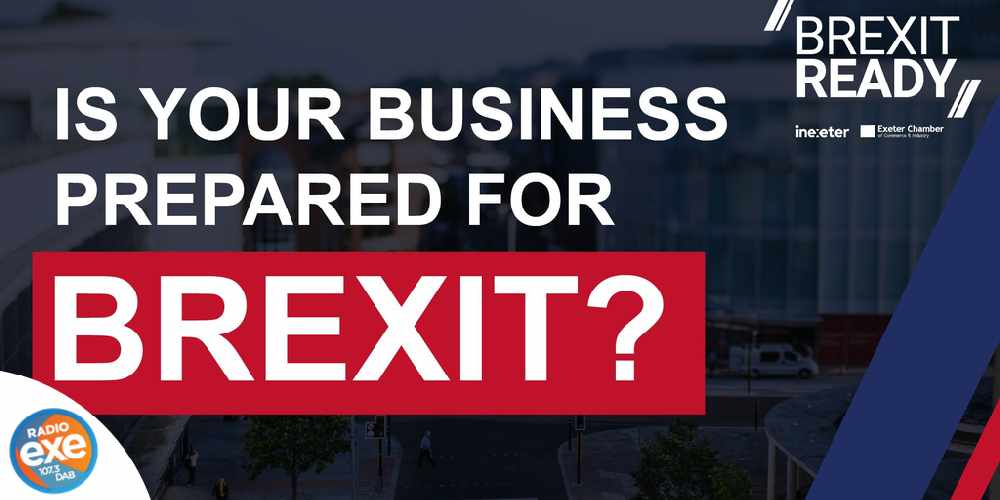 Is your business prepared for Brexit?
Brexit is quickly approaching, bringing change for businesses of all sizes and in every sector. Being prepared is essential. To ensure that Exeter businesses are not facing these changes alone and unsupported, Brexit Ready Exeter has brought together expert advisors delivering practical advice and non-political guidance in a series of easily accessible, free events to help you understand and adjust for the future.
It is vital that businesses are prepared for Brexit. Planning and preparation, expert advice and discussion with other businesses are crucial to making the journey through these changes easier. Brexit Ready Exeter is supporting businesses by delivering free Brexit Readiness Training with expert guests on the key issues and considerations for companies.
The Brexit Ready Exeter training covers the central topics of Employment, Data, Funding, Intellectual Property and Import and Export and will include all aspects of Brexit with a focus on a no deal scenario.
To make the training easily accessible for every type of business the training talks, workshops and discussions will be repeated at two locations and times on Tuesday 29th October. Choose from either the breakfast training session at Sandy Park or the evening session at Exeter College.
Brexit Ready Exeter is a collaboration between Exeter Chamber of Commerce and InExeter, with funding from the Department of Business, Energy and Industrial Strategy.