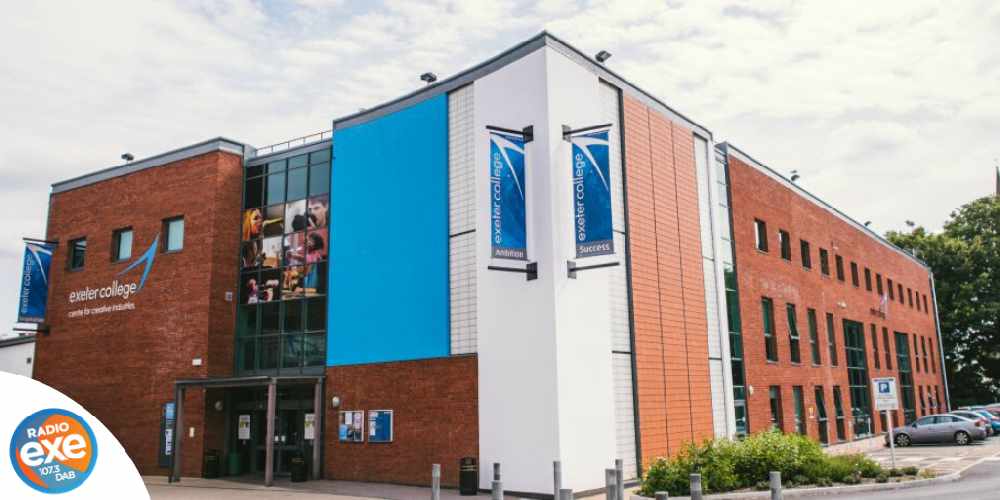 It comes after NICDEX's annual rankings
Exeter College has once again been ranked as one of the top colleges in the country in FE Week's annual NICDEX rankings.
The Ofsted Outstanding college has topped the billing twice, come fifth once and this year's fourth place ranking means they have been the highest ranked college across the four years since the NICDEX was created.
Exeter College's consistently high ranking in the NICDEX is reflected in their scoring in each of the four categories. Both Employer Satisfaction and 16-18 Learner Destinations categories were marked as a perfect 10, with the college also impressing on Learner Satisfaction and Adult Destinations.
Principal and Chief Executive at Exeter College John Laramy said, "It's an incredible achievement for us to consistently be one of the highest scoring colleges in the country when it comes to the NICDEX.
"The NICDEX is a measure of how we're doing as a college based solely on data that is published by the Department for Education. It's a very open and transparent process and we're continually one of the top colleges in England."
This latest achievement follows the news that employers rated Exeter College as the best further education Apprenticeship provider in the four counties of the South West for the second year running.