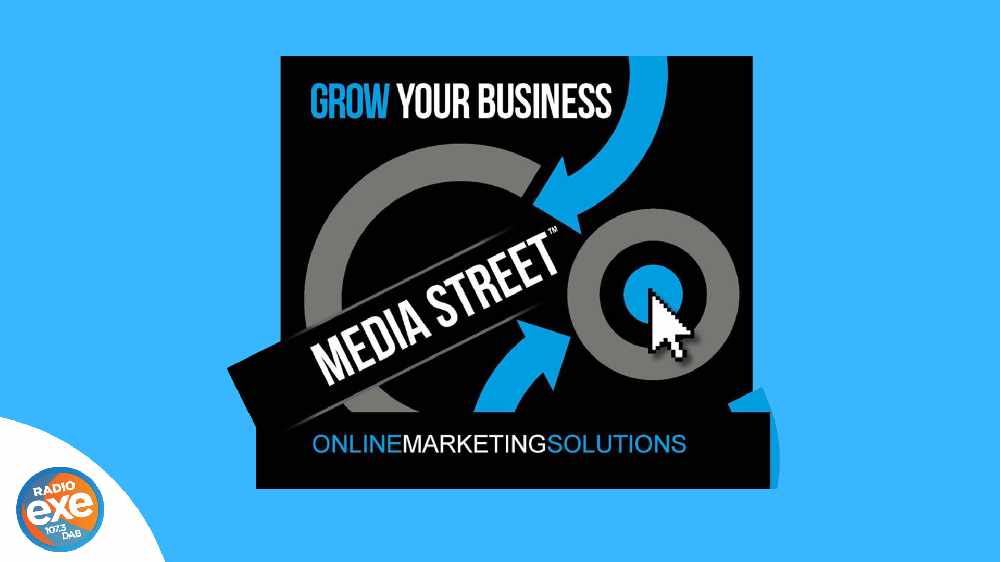 Media Street are ten years old - and they're inviting local businesses to celebrate with them!
Media Street, based in Exeter, say they're pleased to welcome local small to medium business owners to their 10 Year Anniversary Event on July 19th, from 10.30am to 4.30pm.
The digital agency are looking to bring together existing contacts and those who they have yet to officially meet from the local community. Therefore, they've not only invited their UK and Europe based clients, but are also sending an open invite to all nearby businesses from the areas of Exeter, Exmouth and Topsham.
The Media Street team will be holding group presentations on a range of topics throughout the 10 Year Anniversary Event, including talks titled "The Future of the Internet" and "The Do's and Don'ts of Marketing", while Heads of Departments will discuss attendees' digital performance in free individual 1:1 workshops. Both the group presentations and separate individual workshops are completely free, with Media Street offering impartial advice and aiming to engage the wider business community in conversations regarding their online performance.
Media Street's Managing Director, Charlie Street, said: "Our aim is to present local businesses with the opportunity to gain support in their marketing and web design efforts and to boost their digital presence. With group discussions taking place throughout the day, on everything from web design, to marketing, to social media, we ultimately hope that our neighbouring organisations leave the event with ideas on how to get the most out of their website. I look forward to seeing everyone next week and to welcoming members of our community to our offices in Merlin Business Park, just by Exeter Airport."