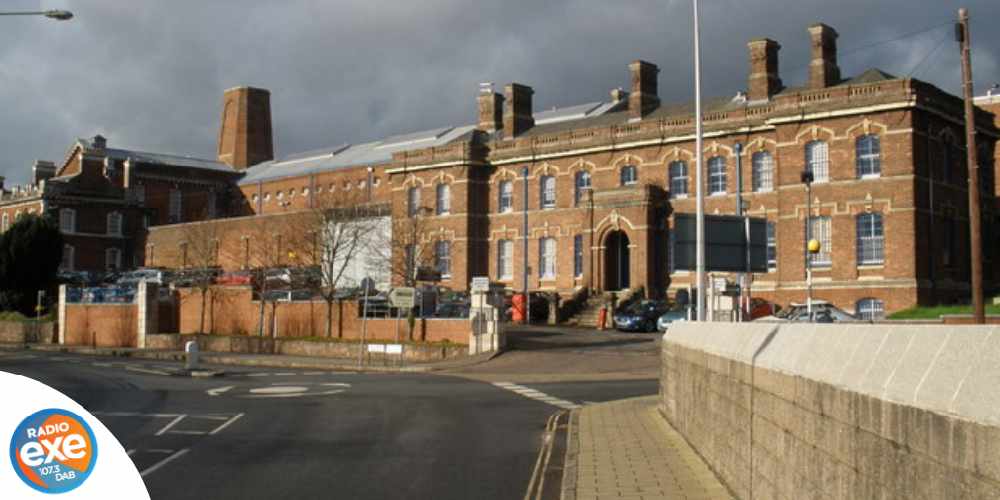 The investment will tackle drugs and violence in the prison
HMP Exeter will be among 16 prisons to receive tough new security measures as part of the government's crackdown on crime behind bars.
Innovative new X-ray body scanners, developed specifically for the Prison Service, will produce instant images from inside the human body and can reveal internally concealed contraband, including drugs, mobile phones and weapons.
The investment will fund new measures to tackle drugs and violence in prisons, including X-ray baggage scanners and metal-detection equipment, phone-blocking technology and a new digital forensics facility.
It represents a victory for Alison Hernandez, the Devon and Cornwall Police and Crime Commissioner, who first called for the introduction of X-ray scanners and other measures 18 months ago.
"'I'm more than delighted that the government is making this happen," she said. "I wrote to the previous Minister to prioritise HMP Exeter due to the levels of violence and drug-taking.
"This is a huge step forward in making Exeter and other prisons a safe place to be. We'll never turn people's lives around when basic safety is compromised for both the inmates and the prison officers."