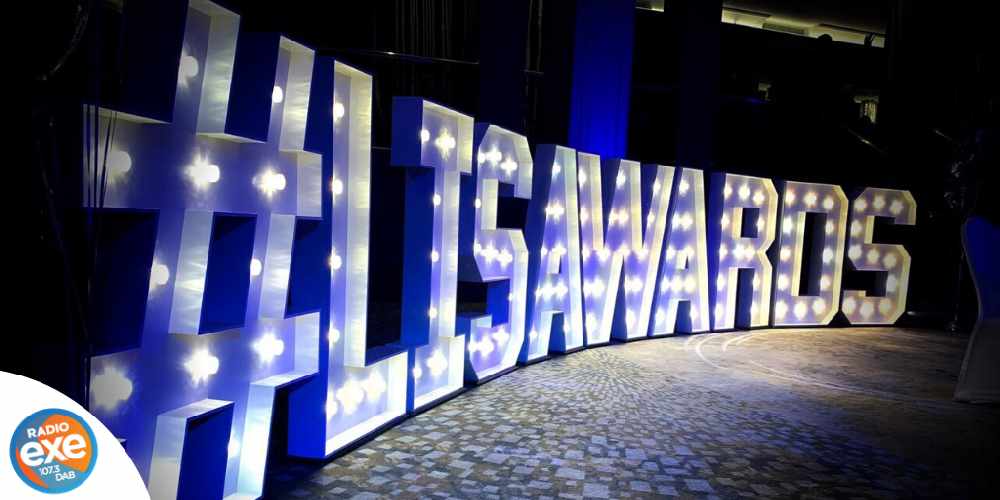 Peplows Property Tax Experts win LIS accolade
Peplows Property Tax Experts, part of Peplows Chartered Accountants, has won the National LIS award for Best Accounting and Tax Services for Landlords.
The National LIS Awards, organised by National Landlord Investment Show, celebrates excellence and professionalism in the private rented sector for landlords, property investors and services throughout the buy-to-let market.
Members of the Devon based firm, with offices in Exeter and Newton Abbot, attended the awards ceremony on 21 November at the glamorous Grosvenor House Hotel, Park Lane, London. The night's proceedings were hosted by comedian and impressionist Jon Culshaw.
The property tax and accounting team, led by Debbie Franklin, are elated to have achieved this accolade. Director of Tax, Debbie, comments, "We would like to thank all our clients and contacts for voting for us and our staff for helping the firm to win this prestigious award. It marks the culmination of years of hard work to acquire the knowledge, understanding and experience to become real experts in this sector and deliver unique tax saving strategies. We are determined to continue to work hard to deliver our award winning service."
Tracey Hanbury, co-director of the Awards and the National Landlord Investment Show, said: "These past few months have posed unprecedented challenges, but the nominees and winners of this year's awards got where they are by pushing forward to improve services no matter what. This year's awards are all about bringing out the best that service providers all have to offer and rewarding them for their hard work."