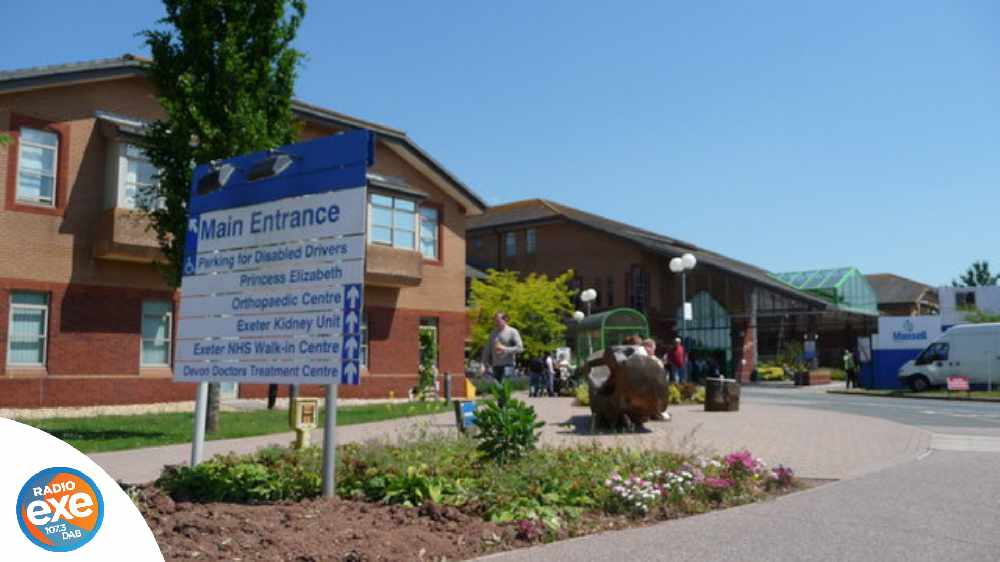 They've invested £7 million in state-of-the-art technology across five sites in Exeter
The Royal Devon and Exeter NHS Foundation Trust (RD&E) is set to reduce its energy costs by £800,000 a year, following a £7 million investment in sustainable energy measures.
The project will see state-of-the-art energy technology installed at five sites across Exeter, helping the RD&E to cut its energy costs by 17 per cent.
Design and construction is set to be completed by the end of April 2020. It includes the installation of a new 1.5MW combined heat and power unit that will generate power onsite at Wonford Hospital, as well as roof mounted solar panels at Wonford and Heavitree Hospitals and Mardon Neuro-Rehabilitation Centre in Exeter.
Once complete, it will reduce annual emissions by more than 2,200 tonnes of carbon dioxide – the equivalent to taking more than 1,450 cars off the road.
Robert Steele, the Trust's Deputy Director of Strategic Capital Planning, said: "As a major hospital providing round-the-clock services, we consume large amounts of energy so we're committed to a range of measures to help us continually improve energy efficiency. This initiative with Centrica is a major part of our approach to reduce the amount of money we spend on energy and utilities, releasing more funds to invest in frontline patient care and other vital functions. At the same time, reducing our energy consumption helps reduce our environmental impact."