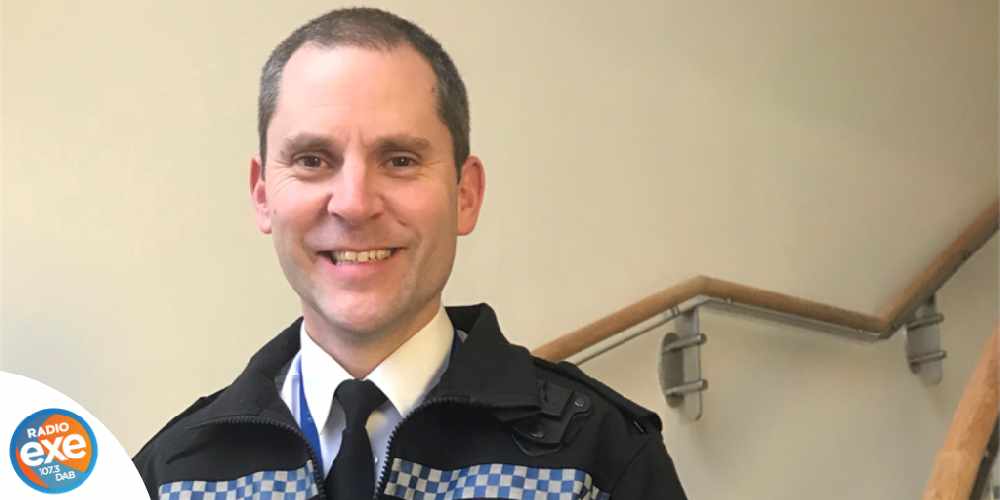 Matt Longman will take up the role
Devon & Cornwall Police has appointed a new Basic Command Unit Commander for South Devon. Chief Superintendent Matt Longman took up the role Monday 16 December taking over from retiring commander Chief Superintendent Keith Perkin.
Chief Superintendent Longman is excited to be taking up the Commander role for South Devon and has experience of policing across the two counties throughout his career. He said: "It really is a huge privilege to be given the role of the South Devon Police Commander. It really is exactly that and I'm looking forward to the interesting challenges it will bring. There is a great team of people I am going to be working with as we do our best to guide the policing in South Devon towards all the right areas."
Chief Superintendent Longman will be focusing on keeping the community safe and making sure staff are supported in the challenging roles they carry out. He finished by saying: "Achieving this is of course actually really difficult at times. So, from safety on our roads to domestic abuse, drug related harm to modern slavery, I'll be looking to work very closely with a range of partners as well as communities themselves to make it a safer place to be in. I am looking forward to meeting as many people as possible in the coming months to understand exactly how all this might be achieved."
In his previous role as Superintendent in charge of response in Plymouth, Chief Superintendent Longman brings a wealth of experience to the role. Over the coming weeks he will be meeting with partners, staff and community members to understand their challenges and policing needs.