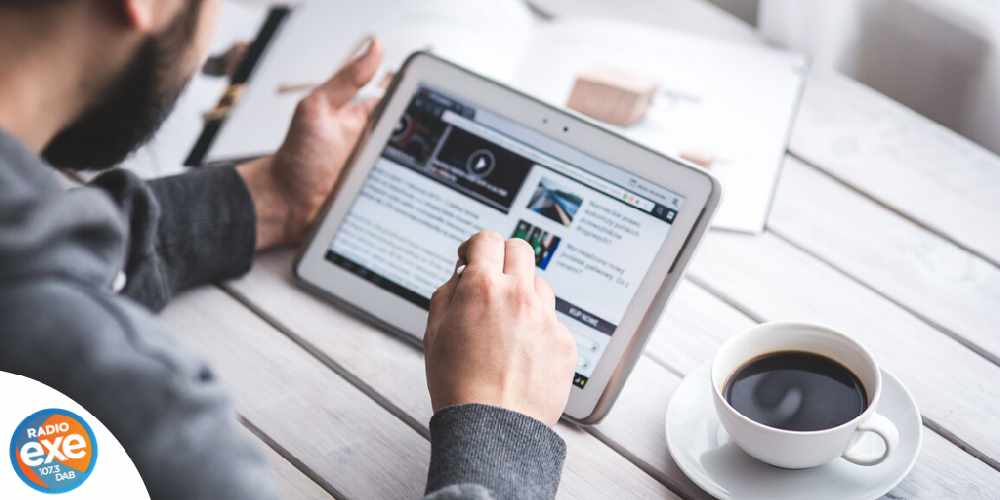 68% of businesses reported skills shortages among their workforce
A recent survey of regional businesses, undertaken by South West recruitment specialists King Recruit, uncovers concerns about future skills shortages and the dissolution of current workplace roles.
Intrigued by the changing demands of our new digital age, Specialist Recruitment and Search Agency King Recruit decided to conduct a survey with South West clients to find out if they are prepared for this so called 'Fourth Industrial Revolution.
Helen Plumridge, Managing Director of King Recruit, said: "We are increasingly reminded by the media and industry experts that rapid advances in technology mean that some workplace skills are likely to become obsolete in the future whereas technical skills, like programming and app development, or soft skills, such as creative thinking, will be more sought after.
"Keen to find out what our clients think, we asked them to complete a short survey and share their ideas and opinions with us."
The key findings are as follows:
68% of businesses reported skills shortages among their workforce (26% reported a skills shortage in managers and team Leaders. 42% reported a skills shortage in non- managerial specialists digital analysts, engineers, marketing, supply chain, etc.)

58% said their workforce is not currently equipped with sufficient technical and/or digital skills

Communication was identified as the top soft skills for the future, with 58% ranking it in their top 3, closely followed by leadership (37%) and personal productivity (32%).

Businesses noted that an increase in technology could lead to more technically skilled roles emerging such as developers and programmers

The main roles, identified as being at risk in the future, are support and admin roles which respondents saw as roles which can easily be replaced by technology/ automation

Only 32% of businesses surveyed have a plan in place to incorporate rapidly emerging technical and digital skills