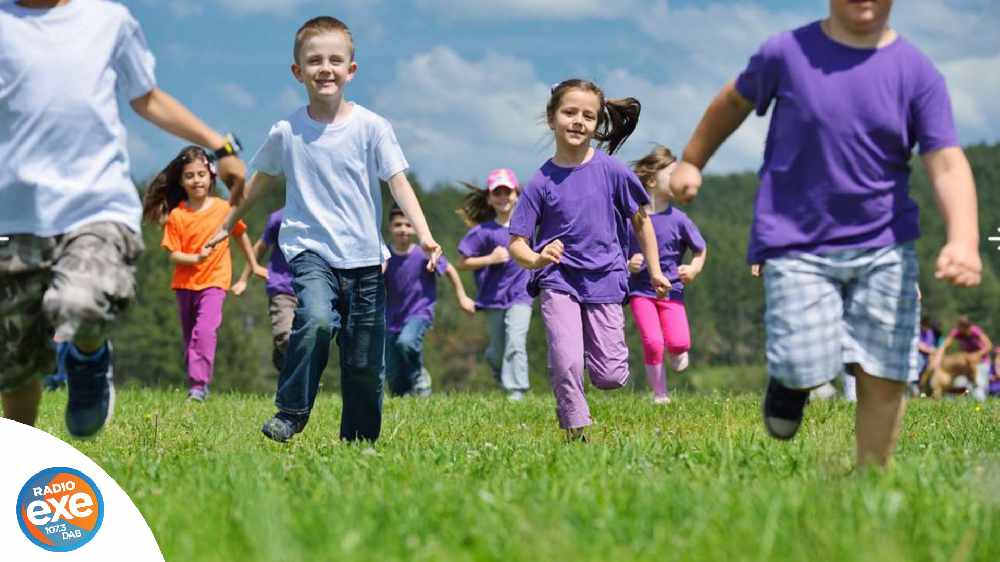 They've teamed up with the first-ever environment themed multi-sports event to promote health and hydration
The groundbreaking Planet Earth Games is taking place in Exeter on 6 July at Exwick Sports Hub and Flowerpot Playing Fields.
The organisers have a vision of inspiring a generation of environmentally-sustainable young people through physical activity. The Planet Earth Games is committed to:
zero usage of avoidable single use oil-based plastics

leaving no trace by achieving zero waste

usage of recycled materials wherever possible

being at the forefront of sustainability in sport in the UK
The partnership will see South West Water provide hydration on site for participants, as part of the company's ReFill campaign to combat pollution from single-use plastic water bottles and to keep people healthy and hydrated when they are out and about.
Next month's event will include competitive football, tennis, rugby and street sports as well as a wide range of range of family activities, including Plogging (picking up litter and jogging), Walking rugby, Paddle boarding, Raft building, Canoeing, Walking trails and Cycling as well as a Village Green, highlighting the best in sustainability.
Alan Hyde, Head of Community Relations, South West Water said: "We're delighted to support this exciting new event. It's a great opportunity to protect the environment and promote easy access to free, top quality tap water and all the physical and mental health benefits that it brings."