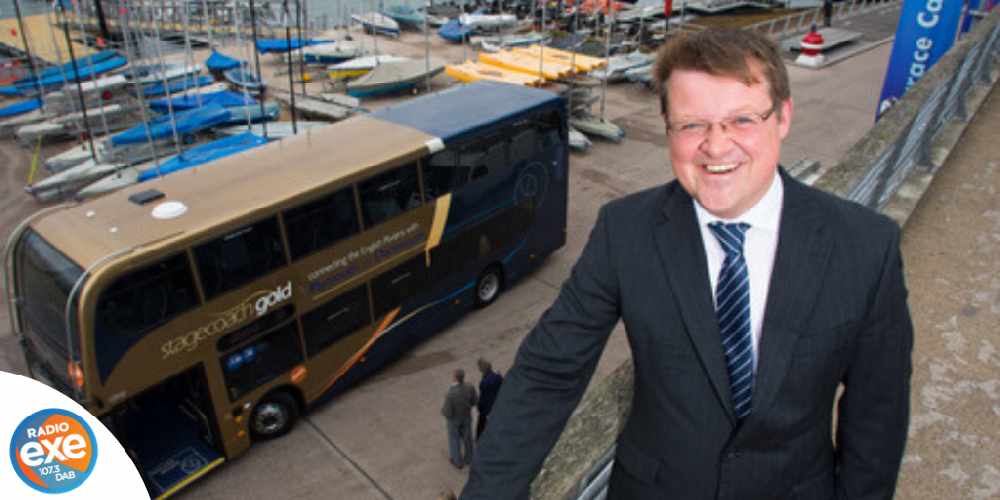 Mike Watson to move into permanent role
Stagecoach has announced a new managing director for its bus operations in the south west of England.
Mike Watson has been confirmed as the new Stagecoach South West Managing Director after taking the role on an interim basis in November.
Mike has almost 25 years' experience of the bus industry and has held a number of senior positions within Stagecoach, including time spent as Managing Director of Stagecoach South West between 2013 and 2015. Mike began his career in 1996 in the service planning department at London Transport Buses and then had roles within Go Ahead and Arriva before joining Stagecoach as Operations Director at the North East business in November 2011. Mike has recently been part of Stagecoach's business development team and has lived with his family in Devon since 2013.
Stagecoach South West carries around 30 million passengers across Devon, Torbay and Plymouth, employing around 1,200 staff.
Mark Threapleton, Chief Operating Officer for Stagecoach, said: "Mike has a strong background in leading successful operating companies and has previous experience of running our operations in the south west. He has already made a positive impact during his short time in the south west.
"We are pleased to be welcoming Mike back to the south west and I wish him and his team the very best for the future."