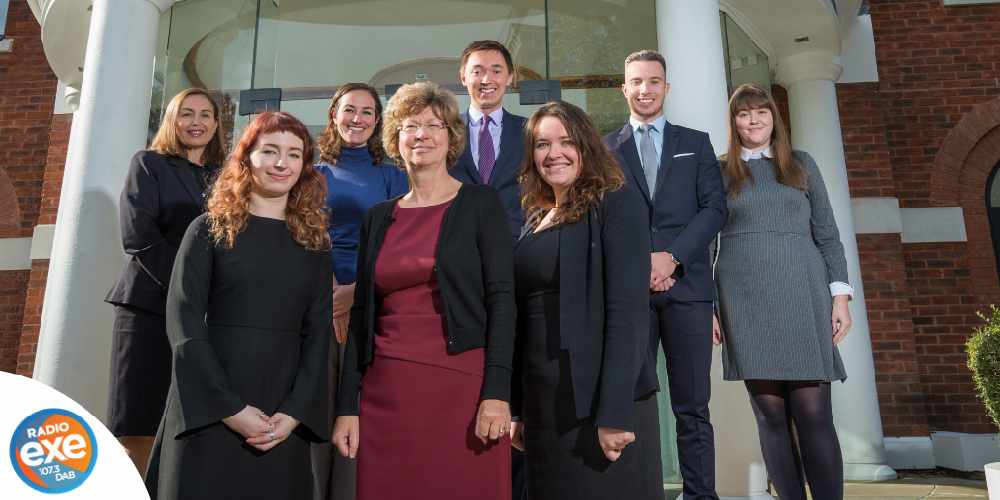 The group will join teams across the firm
Six talented trainees are continuing their career journeys, having successfully completed their training to become newly qualified solicitors at Devon-based law firm Stephens Scown LLP.
The group of newly qualified solicitors has joined a number of teams across the firm, having trained for two years. Each trainee has spent time with three teams during their traineeship, covering a wide range of civil law services.
Stephens Scown is committed to giving its people the opportunity to move between offices to follow their chosen career pathways. Jessica George trained in Stephens Scown's Truro office, but has moved to the firm's Exeter office and joins fellow newly qualified solicitor Jack Saunders in the real estate team.
In addition to Jack and Jessica, this year's newly qualified solicitors in Exeter are Tom Cox and Lucy Peters, who have taken roles in the dispute resolution team. Tom joins the construction sub team, having decided this was an area of law that he was particularly interested in as a trainee. Rebekah Officer joins the firm's expanding immigration team and is the first trainee to qualify into this team, while Lucy Ferrat has joined the firm's IP & IT team and is looking forward to developing her skills within the team.