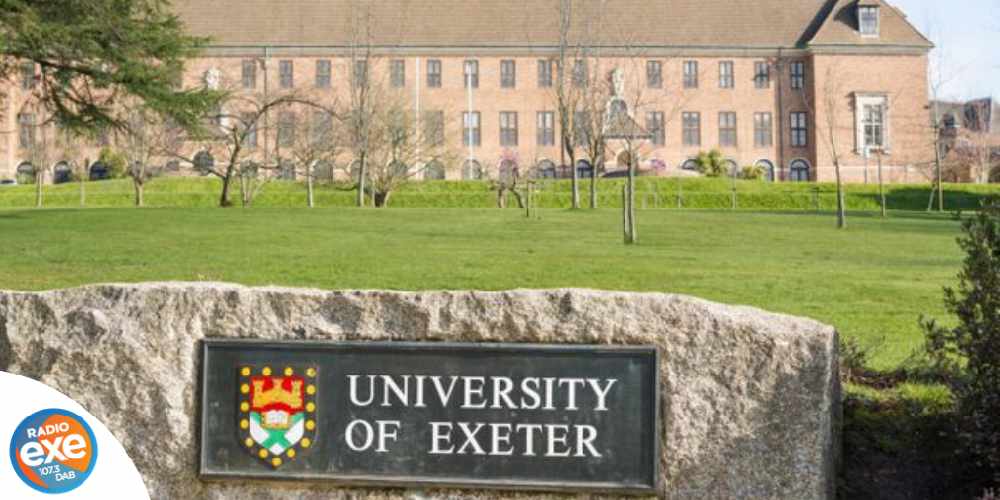 The university halts investments in fossil fuel companies
The University of Exeter is one of nearly 250 higher and further education institutions who have signed a Global Climate Letter which will be presented at COP25 in Madrid on Friday 6th December and on Thursday 12th December during a UN event on Climate Change Education. A further 16,696 institutions are represented by network signatories.
The letter collectively calls for a drastic societal shift to combat the growing threat of climate change and for young people to be equipped with the knowledge, skills and capability to respond to the ever-growing challenges of climate change.
The letter goes on to say:
"We all need to work together to nurture a habitable planet for future generations and to play our part in building a greener and cleaner future for all.
"We are today committing to collectively step up to the challenge by supporting a three-point plan which includes:
Mobilizing more resources for action-oriented climate change research and skills creation;
Committing to going carbon neutral by 2030 or 2050 at the very latest;
Increasing the delivery of environmental and sustainability education across curriculum, campus and community outreach programmes.
"We call on governments and other education institutions to join us in declaring a Climate Emergency and back this up with actions that will help create a better future for both people and our planet."