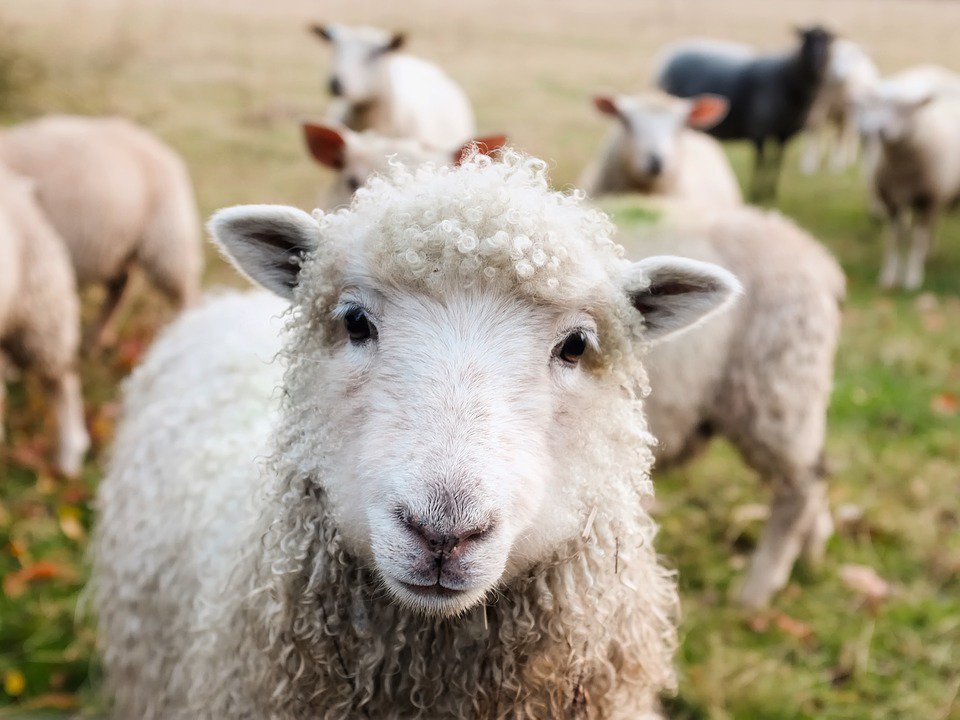 The figures for 2015-2018 come from NFU Mutal.
The rural insurer is launching a campaign urging dog owners to keep their pets under control.
Research reveals there are more and more reports of attacks being caused by dogs which have been let out in gardens, escaping and attacking sheep in nearby fields.
The South West is the worst affected region in England by cost.