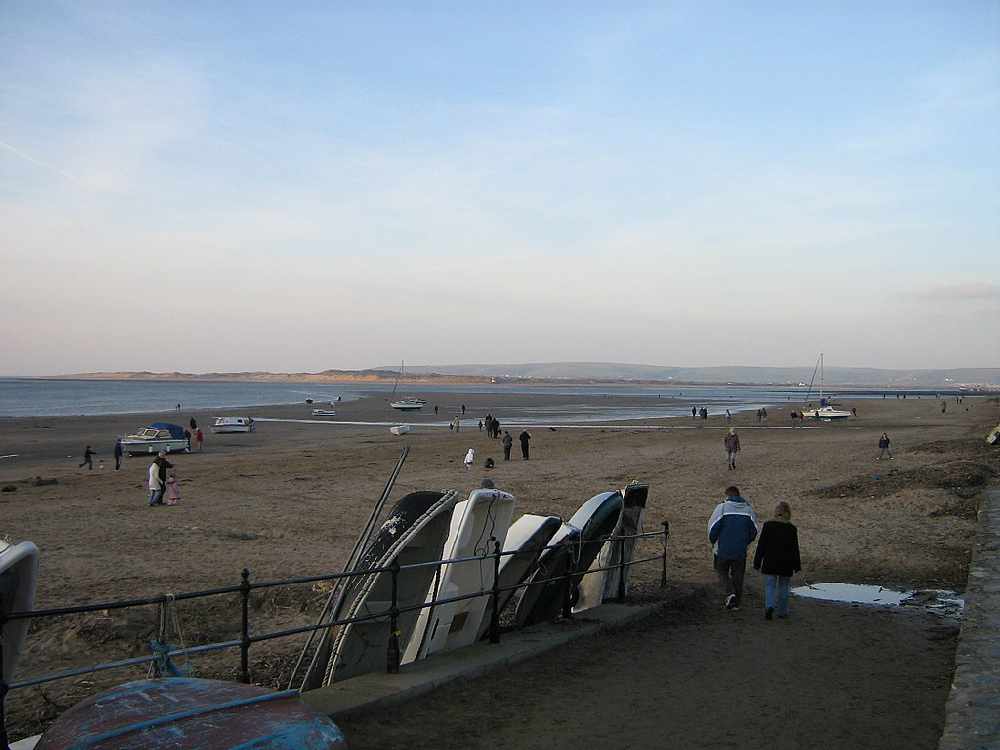 Police have identified the man found on the beach last month.
Police were called by the Coastguard at 2.20pm on Thursday 17th January following reports that the body of a man had been located on the North Devon Beach.
An appeal was issued to help identify the man.
It has since been confirmed that it was is the body of Gary Shepherd-Mason who had been reported missing from Carmarthen hid family have been told.
Police would like to thank the public for their response and assistance in the appeal.