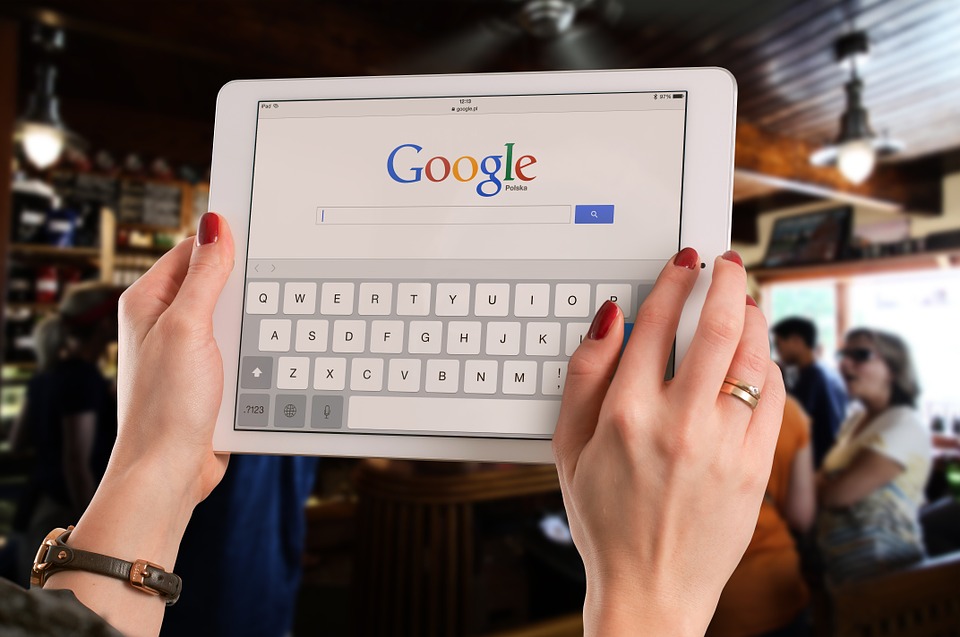 A silver ipad was one of the items taken.
Police investigate burglary.
It happened at some point between midnight and 8am on Friday 25th January on Senate Way.
£2000 worth of clothing, shoes and an ipad were taken from the porch of a house.
A number of other items were recovered nearby following the incident.
Police are keen to hear from anyone who has recently bought or been offered any of the items below.
· BALENCIAGA Race runner Sneakers (Trainers) – Black/White leather suede and mesh design in WOMENS size 6
· VANS WOMENS trainers size 6
· VANS CHILDS trainers size 11
· ADIDAS QT Trainers – Black/Pink in WOMENS size 6
· ADIDAS ORIGINALS trainers – White leather in WOMENS size 6
· CONVERSE Hi Tops – White in WOMENS size 6
· NIKE trainers – Black mesh in WOMENS size 6
· ON Running Trainers – Turquoise Blue with 'Bubble' sole in WOMENS size 6
· HUNTER Wellington Boots – Black in WOMENS in size 6
· NEW BALANCE Trainers – Khaki Green mesh in MENS size 7
· RAB MENS Lightweight Duck Down Puffer Jacket in Black
· NORTH FACE Black/Blue Rucksack
· APPLE IPAD 4 in Silver 32GB
Anyone who witnessed the incident and anyone with information is asked to contact police on 101 quoting CR/007690/19.