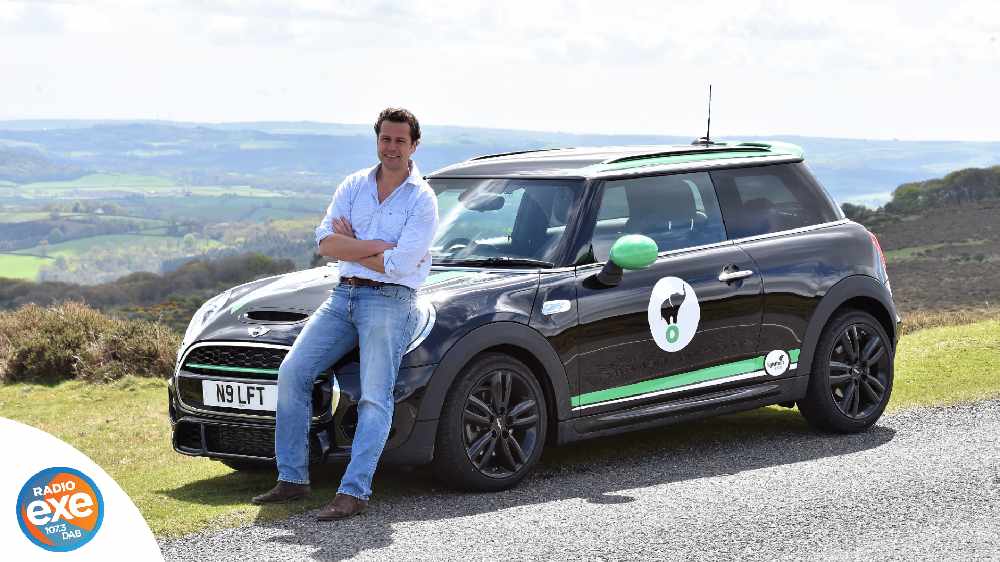 Lightfoot are giving people the chance to win up to £100 every week
Exeter-based Lightfoot, the maker of the world's first technology to reward better drivers, has this week announced the launch The Drivers' Lottery, a new cash-prize initiative that will give private motorists, van fleet drivers, company car drivers and grey fleet drivers a 1 in 7 chance of winning anything from £2 to £100 each and every week.
Designed to encourage drivers to adopt safer, more efficient driving behaviours, The Drivers' Lottery - like The National Lottery, Postcode Lottery and Health Lottery - supports good causes aligned to road safety and reducing air pollution, including Devon-based charity, The Honest Truth.
Lightfoot's founder and CEO, Mark Roberts, comments: "We believe that good drivers deserve recognition and rewards. Based on over a billion miles of driving data, we know that Lightfoot has been proven to be the fastest and most effective way of changing driving styles for the better among both private motorists and fleets. In fact, Lightfoot has a greater impact than buying a brand-new hybrid or electric vehicle".
Free to enter, drivers can opt in to The Drivers' Lottery as soon as they achieve Lightfoot's 'Elite Driver' standard, the level at which drivers cut fuel use and emissions by up to 20%, and the risk of accidents by up to 40%.
For more information, visit:www.lightfoot.co.uk